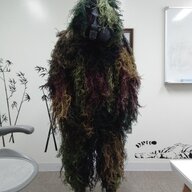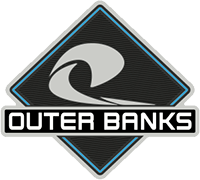 Well-Known Member
Hope you don't mind that I rotated your picture.
Suzuki killed it with that bike and it's standard equivalent.
Hold on to that. It's a keeper!!
Don't mind at all. Actually have considered selling it at times, but can never find anything that I really want that is better all around for me. There are a lot of great bikes, but this thing is so flexible in so many ways.
A lot of people are unaware that these have a fully adjustable suspension, a slipper clutch, and can be converted to GP shift in 5 mins or less. I made a few as well, smoothed out the bike by integrating the turn signals, deleting the useless mirrors, adding front, rear, and frame sliders, adding an adjustable rear set and levers, going +1 on the front sprocket, and opening up the exhaust. It made 78 ft/lbs of torque and 111 WHP on the dyno. Setup for GP shift, I just bang gears (up and down, only use the clutch from a complete stop) when I accelerate, it's as fast as any quick shifter I have seen. It's under 430 lbs, so it's not much heavier than the 600 gixxers that think they are going to roll on me... LOL.
The best thing about it though was it sat on a showroom floor until 2008, the dealer was so desperate to get rid of it that I was able to get it for $6800 out the door.