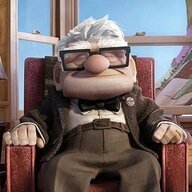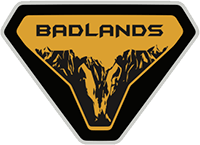 Well-Known Member
I've discussed my disappointment with the 2022 Wildtrak pricing, on an earlier thread. Unfortunately, not enough people seem to be aware of the Ford changes/downgrades on this model, to make a difference. Let me try to explain my position:

I'm ok with the fact that Ford held pricing on the Wildtrak. I believe that the credit for these reserved Wildtraks, is just about right, except the fact that they also downgraded/removed all of the Color Match stuff that I WANT on a Wildtrak, to be replaced by even more of the crappy MIC Colored stuff that NOBODY wants on their Broncos. So, now that we might decide to color match the crappy and leaking MIC Tops, to match our paint colors (at a cost of +/- $1600 sanding, cleaning, taping, painting, and clear coat). Now, we also have the below listed and more crappy items to deal with!!!

2021: Door handles -- Painted to match / 2022 -- Door Handles -- MIC Grey
2021: Mirror Backs -- Painted to match / 2022 Mirror Backs -- MIC Grey

I've seen some ads to have this done, at costs between $600 and $800! Who pays for this previously Standard stuff? Me again?

On a related topic, many with a Badlands don't want a Capable front bumper... they want the Heavy Duty Modular bumper, but the Capable is now standard... but they can upgrade to get it. Many people with a Wildtrak, want Capable bumper... they can't get it... that's not OK.

People with a Badlands get a standard steel rear bumper... people with a Wildtrak can't even order it as an option... and they can either watch the bumper turn grey and rot, or they can buy an after market steel bumper. That is STUPID!!!
Last edited: