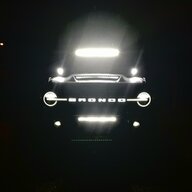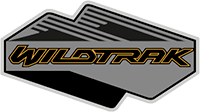 Well-Known Member
So, I took delivery back in October 2021. Drive often, run errands, off-road, etc...
I picked my dry cleaning today and discovered for the 1st time the WT 2 door does not have a coat hook to hang your clothes or jacket. W.T.H.
Don"t know if it is the same for a 4 door or not...
Has anyone else not know this and it's a surprize? I mean "REALLY" what car, SUV does not?
Anyway thought this was funny and the idea i never pick-up my cleaning in the WT.
Side note: I did install a headrest hook to hold my hat, probably the one of the 1st upgrades along with the mats. IDK....
Oh, guess I'll do a mod upgrade. LOL