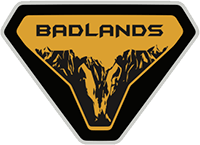 Well-Known Member
What's up with the gas cap??? Never seen that before. Anyone know??
not a gas cap...
That thing behind the rear passenger door is a magnetic outside ambient air temperature thermocouple. It gets plugged into the data logger that is on board to monitor the outside air temps when logging data.

I used to do these types of prototype build ups (installing all these temp and pressure sensors and data loggers) so im 110% sure thats what it is.