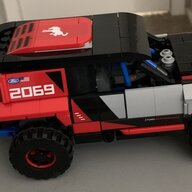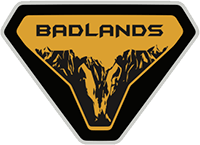 Well-Known Member
Sorry if this was answered but I didn't see what I was looking for.

I have a 4 door Badlands soft top with Sasquatch on order. Will this fit in a standard garage hight wise?

I'm hoping my stock Gladiator along with my soft top Bronco will fit.

Any ideas?