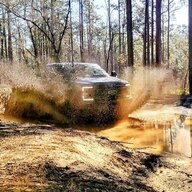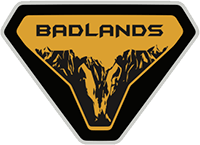 Well-Known Member
I am not sure if this has been discussed yet, I did not find it via a quick search.

What is the likelihood that when we sit down with the Dealer in December that the ordering system will throw a flag if the combination of options or a single option will delay a build?

From reading the forum it is clear that I am not alone in flip flopping from one color to the next or from needing a manual or simply wanting a manual. Same for Sasquatch on the Badlands, I do not need it but if it helps my build get completed quicker I will take it.

In summary, should I be aware that a specific combination of color and options will delay my build I am open to reconsider in order to have an early Spring delivery as I am not necessarily all-in on any specific combination.

Maybe the build and price will be sophisticated enough to warn future buyers?