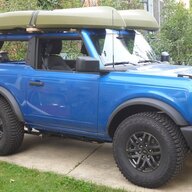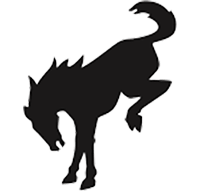 Well-Known Member
Those complaining really need to either take a chill pill or just go buy something else - it's that simple.
43 years since the last open top Bronco. 15 years since the concept vehicle. Now possibly 2 more years until Bronco release? People have a legit gripe about the time this has all taken. It's actually my number one gripe. Hope Ford includes a side step - for all the retirees trying to climb into their Sasquatch version.
Seriously though, I like what I've seen of the new Bronco. Kudos to Ford. But come on - how about making this vehicle available before I have to join AARP?