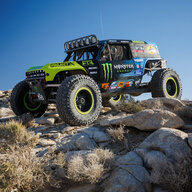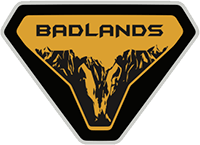 Well-Known Member
So, I'll first say that the wait won't affect me. I've been waiting for years, I can wait a few more months. I was already likely a late order anyway since I want Velocity Blue.

That said, sure, there will be plenty of reservation cancellations for various reasons - whether that be "fatigue", double reservations, bad timing (people with leases), etc., there was never going to be 100% conversion rate.....apparently Ford is targeting a 50-65% conversion.

As for the reveal and the lack of info, it's common for vehicles to be revealed with general info at first and more details released months later.

Bronco Sport is set to launch first, with Bronco proper later. So with that in mind, their options were:

1) Reveal all 3 at once, with largely full info for the Sport, but not everything ready for Bronco (what they did)
2) Reveal Bronco Sport by itself, confuse Joe/Jane Public about "this is the Bronco we've waited for?" Reveal Bronco with all info months later.

The question I have is - would y'all have rather had Ford wait and reveal Bronco months later, but with just about all info at once? Or would you rather have seen it like we did and have questions?
We don't know man, we're just a bunch of dogs chasing our tails here with Bronco. I'll sit up, play dead, bark, for just about any news trickling out.
Of course, I have decided to chew all of Ford's good shoes for my troubles.