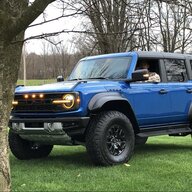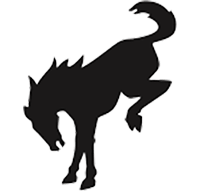 Well-Known Member
How likely is Ford to give Bronco a Ford Performance Power Pack Tune?
They've done it before with the Ranger and it shows decent gains in horsepower & torque.
If this is the case, one could argue that a tuned 2.3L Manual Bronco would make almost the same power as a stock 2.7L. I so badly want the manual transmission, but after driving both manual and 2.7 auto, I want the power of the 2.7.
If Ford were to release a tune for the 2.3 (Like the graph shows below) that would change everything.
Here is a link to Ford Performance for the Ranger 2.3L tune:
https://performanceparts.ford.com/part/M-9603-REB