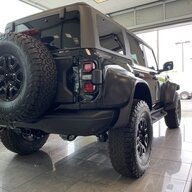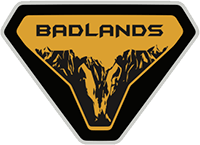 Well-Known Member
Greetings Bronco fans.

My 2.3 Bronco looks like it has the mounting locations for the engine cover studs that comes on the 2.3 Ranger Lariat.

Are we thinking the Lariat Ranger engine cover will snap on granted I get the mounting studs?

There is some pretty flimsy wiring on top and would be nice to get something to seat over it and help protect it from splashes/mud.