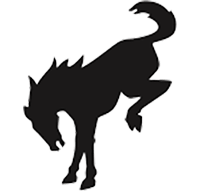 Well-Known Member
So, with wireless AA & Carplay, there is a wireless networking capability beyond Bluetooth. Do we have any info on how secure this system will be?

Is it possible bad actors may be able to hack the vehicle and take control while it is in motion, or remotely unlock and start the truck so it can be stolen?

Any thoughts on this?