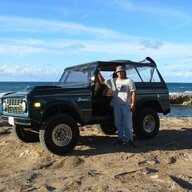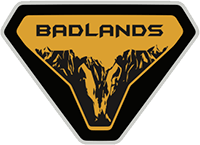 Well-Known Member
Two crappy screengrabs from the "car-ed" video.
Looks to be completly different than the 4-door. You can see the drop down to foot well at the front edge of the rear seats. Also looks like the seat bottoms might be kinda flush on the cargo floor.
The other pic the sun shines between the two seats and floor looks like it could be flat if the seats are removed.
Need more data!