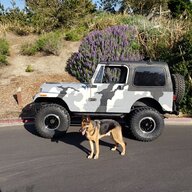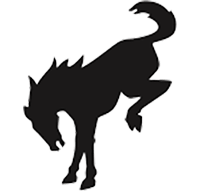 Banned
Banned
Do they offer tours in general???

I know Subaru does in Lafayette, In ....as I recall only on Fridays. first thing in the AM, kids gotta be like 16 minimum.
Honda plant in So. In does too.

I know the delivery thing has to be paid no matter what, but a "delivered at the plant" option would be cool as fudge....just sayin'.


The above qoute reminds me of my time in the Marines, doing testing at White Sands Missile Range, CONSTANT reminders to not talk about our work here at all ...zero nada zilch .....
Picked up a shitty little newspaper from the the shitty little town and there's a picture of our gear right on the front page, headline:
******* MISSILE SYSTEM IN TOWN FOR TESTING...
all kinds of information that I know for a fact was classified right there in the article....massive WTF moment.
Lol when in the usaf i was on a base that had the sr71 code named habu after a poisonious snake local to that area.
We were told dont talk about it,dont take pics,dont mention it on phone or letters under penality of court marshal.
So this one day i look around and all these locals are swarming the field by the fence to the active runway,wth a party atmosphere out there lawn chairs ,blankets ,coolers ,kids out of class.
They all get into position and 10 min later the habu comes out of the hanger taxis down and shoots into the sky full afterburner dissapears as a dot.
Everyone packs up and goes home ! some super secret stuff there