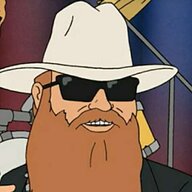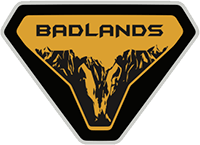 Member
So for all of you, fellow B6G community... Are manuals the only kind you get?
If I can help it, I have usually attempted to maintain a manual transmission in my garage. After counting almost all the vehicles I have owned in the last 20 years, 2/3 were rowed by hand.
Manuals:
88 Mustang, I4
90 Bronco ii, V6
90 240SX, I4
89 Ranger, V6
98 Ranger, I4
01 S10, I4
92 Cherokee, I6
98 F150, V8
Automatics:
94 Continental, V6
99 S10, V8
99 Ram V8
06 F150 V8
Do motorcycles count? All 7 of them were manual.