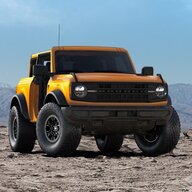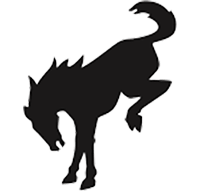 Well-Known Member
This weekend I was cleaning up the garage, which meant getting that best top bimini installed on the bronco.
To do that of course I had to start with removing the roof rack, which no is taking up some room in the garage.
I then had my son come over and help me remove the roof and we installed the bimini and then put the roof back on.
Now the entire time with the roof rack there has been enough wind noise that conversations with my soft-talking mom could be a challenge when going 60mph. I assumed it was the roof rack, and I can say that after removing the roof rack, it was the primary cause of wind noise.
There is still some wind noise but it is dramatically less than when the roof rack was on there. I won't need the roof rack all the time, so I'll keep it off but for when I need it.