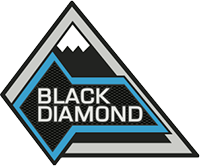 Well-Known Member
Down to two, and it's only deciding on whether I feel like spending $2500 on the winch.

2dr Cyber Orange Black Diamond w/ 2.3L automatic transmission, roof rails, upgraded wheels, sound deadening, mid package, floor liners, advanced 4x4, tow package.

I wanted the pod lights, the protection film, hitch bike rack.

Once I get final price from Granger, I'll decide whether to add in or take out something. I feel good about this though.