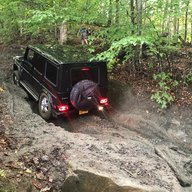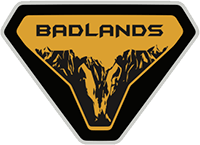 Well-Known Member
Call it the Explorer and sign me up
Yep. Ford f'ed up by turning the Explorer into a fwd x-over. They should have re-badged the Everest and used a new name for the 7 passenger people mover.
There is demand for 4x4 off road trucks.
They also took too long to bring the current Ranger to the US.
Thankfully, they've seemed to have done an awesome job with the Bronco.