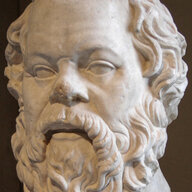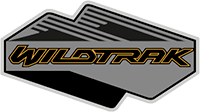 Member
Happy to receive an email from my dealer regarding ordering procedure today. But there is a paragraph about needing a written commitment to purchase before they will place the order that seems a bit strange. Signing a commitment to buy a vehicle that you can't test drive or look at before ordering? I want the Bronco but I should be able to back out if there is a problem with it or something I really don't like about how the vehicle drives, right?

Here's part of the email: "In the coming days Ford will tell us how many 2021 Broncos will be allocated to (.....) Ford. Using that number, I will start with the lowest reservation number in our pool and will reach out to each of you in ascending order. I will attempt you first by email and then by phone if I don't hear back from you. Once we connect I will ask for a couple commitments from you. I will need your written commitment that you will follow through and purchase the vehicle within a reasonable amount of time once it arrives. I will also need to know that you understand our pricing policy. Provided you can make all commitments needed, I will then push your reservation into the order system and will give you instruction on how to submit your build configuration. Please understand that if we cannot reach you within a reasonable amount of time, or if you cannot commit to the purchase, we will be forced to move that allocation to the next reservation in line."

Is this just normal dealership covering their butt talk or does this sound fishy?