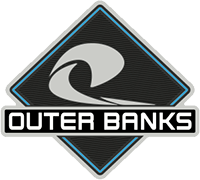 Active Member
I've got a build date of 1-17-22. Posting now to get ahead of it.

I'm in the East Tennessee area, am getting Lux package, so the grille will have the front camera cutout.

I'd like to trade my OBX grill for a Wildtrak grille.

If you're interested in a trade, please DM me. If you're like me and don't actually have your Bronco yet, that is fine, we can come up with a plan to swap once we both have our vehicles.

Thanks!