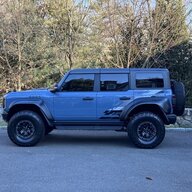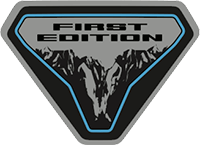 Well-Known Member
Thats not much weight at all really. I'm skeptical even lightly loaded this thing would survive the fairly severe jostling it takes to get to some of our campsites. My thought was to get the gearbox.
I think the hitch would be fine - that thing is *beefy*.
The problem for my use case is the gear box isn't wide enough - my skis are 187cm long.