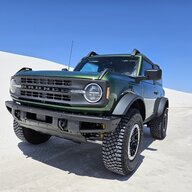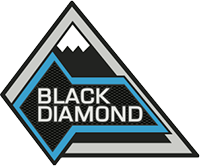 Well-Known Member
Oxford White left, Star Metallic right.
Rapid Red left, Race Red right (rare cloudy morning in Tucson)
Rapid Red after the sun came out.
Race Red in the sun.
Iconic Silver looking "magical" under cloud cover.
Iconic Silver with some sun. (Under brighter sun as I drove away, it just started looking like, well, silver.)
Close up of Iconic Silver (anyone on this forum feel sorry enough for a high school math teacher to put this sweet thing in my driveway???)
Shadow Black partly cloudy.
Shadow black reflecting sky.
Velocity Blue partly overcast.
Velocity Blue in some sun.
Two shades of gray NOT offered on the Bronco.
Magnetic left, Leadfoot right.
Blue Jeans, also NOT offered on the Bronco.
This color (also NOT on Bronco) is called Infinite Blue Metallic. It it blue in the sun, and dark in the shade (sorry, no pic of that). It makes me want to see Anti-Matter Blue in person, because with our blinding sunlight it might be super dynamic without hurting my eyes (like Rapid Red).
What Ford should offer on the Bronco.??
...or this...
Last edited: