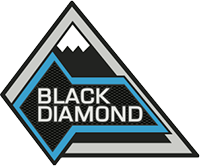 Well-Known Member
FWIW, Ford sells probably 10x as many F150s... and spans a really wide range from your contractor trucks to your luxury platinums. So its not shocking they would have 2 whites. Im also guessing that they only do 1 white in each of the factories... gets hard to distinguish which white gas cap is which, unless you barcode everything... which is expensive.

the tri-coat white would have been an upcharged paint too, Some might be ok with that, some might have been unhappy with that.
Good points.
I am leaning toward Oxford because in AZ a non-metallic white will be cooler, won't fade, and easy to touch up. But I really like Leadfoot and Blue Jeans. Green or brown would be even sweeter.