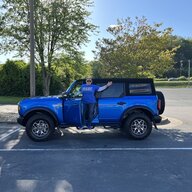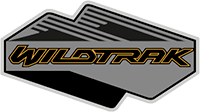 Well-Known Member
Race only looked Orange to me next to the Rapid. I saw a Race Red Mustang parked all by itself and that just looked red. But I agree about seeing it from far away. Before I even got to the dealer you could spot the two Race Red vehicles from half a block away. I am just sad that Race isn't offered on the Base.

Is your hubby's truck hard to keep clean? Does it show scratches badly?
Race is like fire engine red. I think Rapid is slightly deeper red, but still bright like race red. We live on a dirt road, so our trucks are always dirty. It washes fine and I don't see any scratches even though he goes through brush.