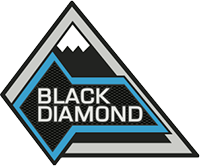 Well-Known Member
Thread starter

Thread Starter
Full disclosure here:

A.) I'm new to Ford
B.) I'm new to turbos

With that said, Ford's bumper to bumper on this vehicle is 3/36, and the powertrain is 5/60, if you get the factory tune, is the factory tune shortening the warranty of the powertrain to 3/36 as well?