2021 Ford Bronco 2-Door Convertible Rendering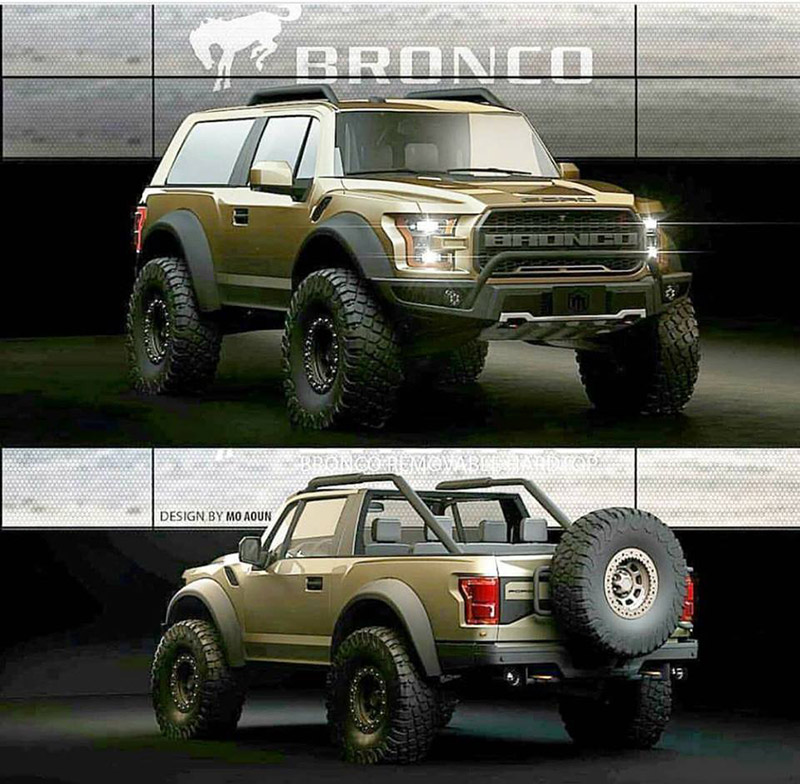 Ford recently confirmed that the 2020/2021 Ford Bronco will be coming in both 2 and 4 door models, but we've yet to see a 2-door Bronco rendering until now. Even better is that this Bronco render previews what a convertible top would look like, a feature which has not yet been confirmed nor denied by Ford.
What do you think of this look? Let us know inside!