Article: What Makes the Ford Bronco So Badass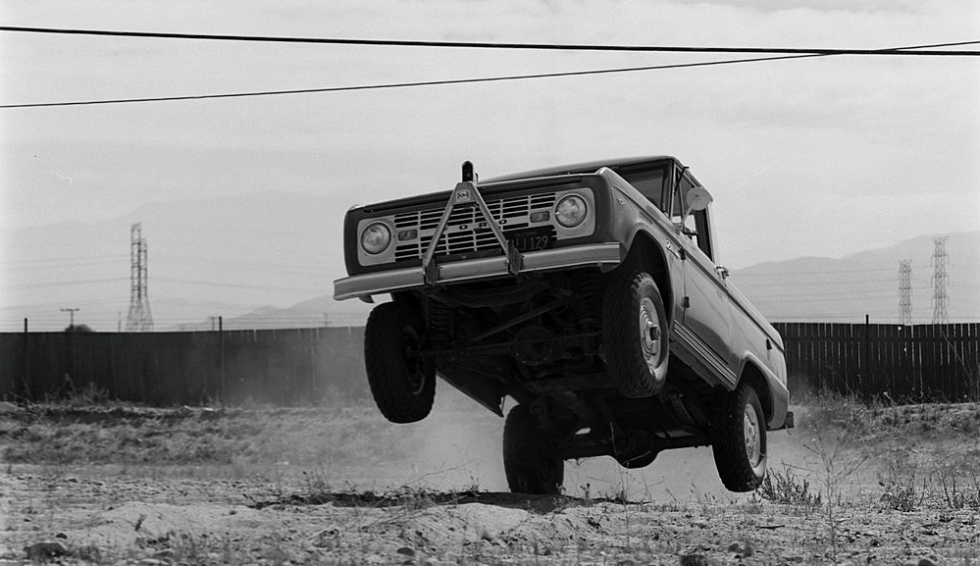 We all think the Ford Bronco is badass.  And Popular Mechanics has put together an article on what makes the Ford Bronco so badass.  If you're an aficionado of Bronco history, this one will delight you.
We especially like the article's closing statement from Ford's VP of design Moray Callum (who also owns a 1976 Bronco):  "There's a lot of interest inside the company for Bronco, and the pent-up demand is certainly there," says Callum. "We better not screw it up."
We hope these words prove prophetic.