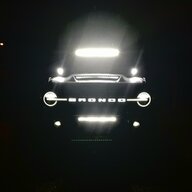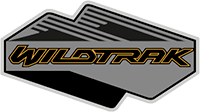 Well-Known Member
Hey all, particularly the tri-state / Northeast. But, open to all...
Have the Flowmaster axle back that I'm done with. It eliminates the OEM big muffler and hides behind and below the rear driverside bumper. Sounds impressive...
Available in NJ for pickup or meet somewhere within reason.
$80.00 Gets you all the parts n pieces shown in the link. Actual pics will cost you a
, it's been put away....