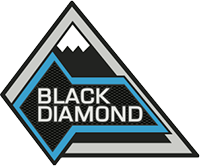 Member
Set of 5 (five) 17" Ford gloss black steel wheels with 32" General Grabber ATx tires. The wheels came off a new 2022 Bronco Black Diamond. Bolt pattern is 6x5.5. These will fit Bronco or Ranger.
Set has less than 150 miles. Spare is brand new. Includes TPMS sensors and 4 Bronco center caps. Tires are DOT 7-8 week of 2022.
$950 or OBO.
Pick up only. Located NE Ohio. Cleveland area.
Will consider trading for Badlands wheels and 33" tires (plus cash on my end)