Report: 2021 Bronco to Come With Manual Transmission, 33″ Tires, 17″ Wheels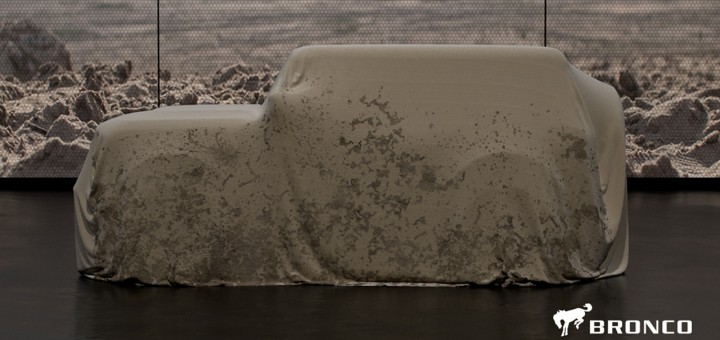 A new report comes from our friends at TFLCar which, if reliable, further confirms some previously speculated/known 2021 Bronco specs — offering a choice of automatic and manual transmission, and being equipped with 33-inch tires and 17-inch wheels. 
The news reportedly comes from a dealer source. Read the new rumored details here.