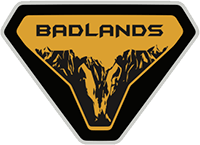 Active Member
Questions,
I Reserved 4 door badlands for now.
1. How would those 35' inch tires drive as city daily driver with Snow in the winter.
would it be tough on ice and snow or good grip for all conditions.
2. Any idea how much the 2.7 motor and tranny will cost for upgrade?
Thanks in advance.