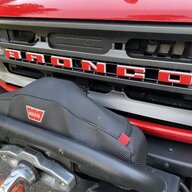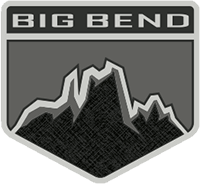 Well-Known Member
I'm glad you've had a good experience thus far, wish I could say the same.... things change and people change. Curtis needs to sharpen his business acumen and provide more transparency when an "anomaly" such as this and his recent bad check back to another customer occurs....
Honest question: what exactly are you hoping to accomplish with your original post?
Do you just want to get the DNA badges you pre-ordered and paid for? Do you just want your money back?
I'll make a deal with you: If you're tired of waiting and you want 100% of your money back for the Raptor DNA badges, I'll fix it for you. Start a Private Message conversation on this forum with myself and
@EIGHTLUG
stating you want a full refund. I will pay Archetype Racing 110% of whatever it costs them to give you every cent you paid them for the badges, and I will take the badges when they're ready to be shipped.
I have 2 Broncos and missed the window to order the Bronco Raptor badges. I am 100% confident
@EIGHTLUG
and Archetype Racing will deliver them when they're ready.