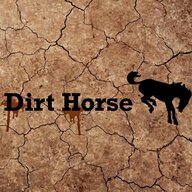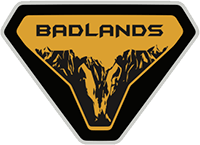 Well-Known Member
Here is a photo dump of where I am at so far. I plan to update this as I go. Area 51 Badlands, High package, 2.7L v6, tow and sasquatch package.
Reserved: 7/14/20
Ordered: 1/23/21
Built: 9/1/21
Delivered: 9/14/21
Some pictures of Delivery. Picked up from Brandon Ford. No issues what-so-ever and paid MSRP.
Custom Tire cover which I love. Feel free to follow me on instagram at Dirt_horse
Some Pictures from my first time at Croom. Relaxing trails, nothing difficult but it was fun to get out there.
Some pictures from an offroad Bronco meet at Ol' Florida. Had a really great time and met Pickens Party of 5! We really showed Ol' Florida what Broncos can do!
From a local car meet. Area 51 was looking so good in the sunset, I had to grab a picture.

Added some visual upgrades and the BOV spacer.
Sounds really good to me. Also installed UPR oil catch can as well.
Last edited: