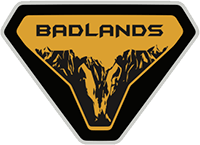 New Member
Any thoughts on the forum regarding this project? Was just turned onto it and must say that the esthetic is spectacular.

It sounds like they have the US market in mind on the build. They're targeting Europe for 2023 with a US release presumably after.

Tempted to hang with my 97 4runner build for a couple more years if this project has any legs. Otherwise, probably a 2021/22 Rubi or Squatch with the rest of y'all.