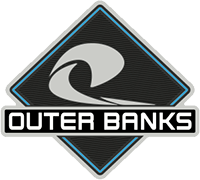 Well-Known Member
I recieved the first round of the IAG EZ Lift soft top assist struts last week and installed them. I have not yet tested them with lifting the top from the furthest down position... But much more useful now not needing the prop rod for the back access.
They do stress the side windows a bit more, so that is a concern I'm watching. They lift it slightly higher than stock so it creases the windows a bit more. Fortunately you don't really lift the top up like this for long periods so I'm hoping it won't present an issue. Something to be aware of though.
Not exciting but also installed 5 wheel locks. The rear 5th wheel especially is an easy target so definitely good to atleast put one in there!