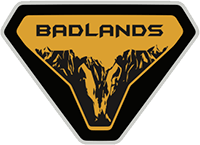 Well-Known Member
You must work at a dealership...tactics like this are a great way to alienate repeat customers but I imagine some folks don't mind being bent over.
No, I have never worked in the car industry, but it's not hard to understand the dynamics here. As long as you're transparent you're not alienating anyone, that's silly. If you have something in super hot demand and rare, then people understand that.
Again, with so few allocations for Raptors, how would you decide who gets them if you were a dealer and you have 300 people who want Raptor and 3 allocations?