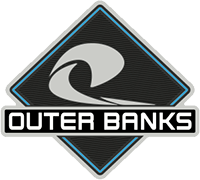 Well-Known Member
That's what I want, too. We have the same problem in Florida. I was driving home the other night and my husband told me to get in a different lane because he was worried I would hit a deer in my new Bronco. Sure enough - deer were standing right there.

My son has a very tough set of tube bumpers on his Jeep, and the front has a good sized brush bar. He works late and hit a deer on the way home and it just bounced off. Someone rear ended him and he just had damage to the spare area and back door hinge, no body damage.

I am really hoping for some better alternatives than what I've seen so far. No offense to the early adopters, but they aren't what I am looking for since I'm flatwoods and farm based.