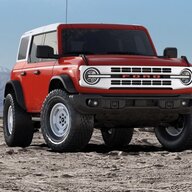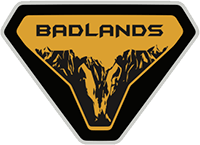 New Member
Hello all,

Long time follower, first time posting. There's so much info and so many different threads on here, sometimes it's hard to navigate so I thought I'd just ask outright and hope for the best.
My reservation date is 8/20 (a little late)
Order date is 3/1
I ordered a 4dr BD Sasquatch, mid, 2.7, mod top.
I'm thinking it will almost certainly be a MY22, if that is the case, when would we likely be contacted for any changes due to MY changes, additions and omissions?