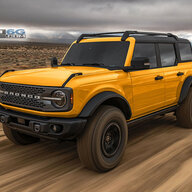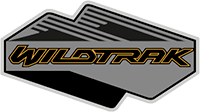 Well-Known Member
Well....good news boys and girls. My order
WT, High pkg., cloth, soft top, tow, floor liners, CO had a build week of 1/10. Only showed up on the tracker as "In production" with no updates for two weeks. Went to inquire at my dealer and he told me that my Bronco has been built and should be here by the end of the month! YEA!!
He told me to keep my fingers crossed....I told him my legs have been crossed since 7/19/20
CHECK WITH YOUR DEALERS IF YOU'RE IN LIMBO!!
Last edited: