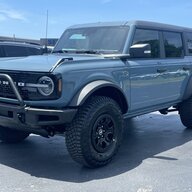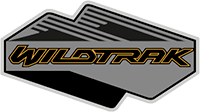 Active Member
I checked last night and also have a window sticker. I checked the modules tracker and none have been turned on. So assuming the build will start 05/23 as planned. Can't believe this is actually happening.

For those of you planning to wheel, I'd love to here your plans for 1st mud. Not a ton of options in Florida but hoping to head to Hardrock Off-road Park near Ocala.
There's also a decent little trail in Wildwood where they did the Bronco ride a few months back.