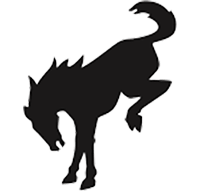 Well-Known Member
BRONCVEE ... not really my taste, but could probably look reay cool if done right.
Real Humvee .... I've been driving one of the old CUCVEES as a daily for a few too many months now, thanks to the Dirt Mountain fiasco.
You can keep the military 998 as far as that goes, it'd be REALLY cool toy though.
Not as cool as a shiny ... or flat .... freshly refreshed 5 ton on SUPER SINGLES though!!!
I drove those while in the USMC.
Ours were a long bed version for carrying our Antiaircraft missiles.