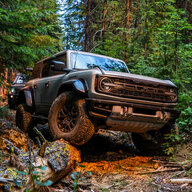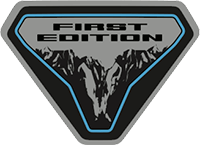 Well-Known Member
So I've had this happen a few times now. I always keep the headlight selector in the Auto position as shown in the attached picture. But sometimes when I open the door I hear this repetitive chime and I noticed that Auto is not selected anymore on the headlight selector knob. In fact, nothing is selected - they are all blank. If I then close the door and lock the truck

all of the exterior lights go on and stay on

. I then have to unlock the truck, play with the selector knob and reselect the Auto setting. Then it is fine, and the lights go off when I lock up the truck. Anyone else have this happen?
Yes, had this happen a few times on my 2dr FE. It seems to have worked itself out as I have not had it happen in over 1k miles now (only have 2.2k now). I believe it was just the software dorking out.