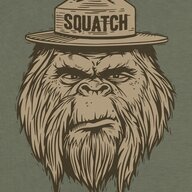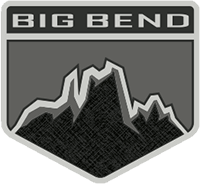 Well-Known Member
First Name

Dave
Joined

Jul 16, 2020
Messages
Reaction score

10,084
Location
Vehicle(s)

2007 Crown Vic P71
The way I understand it is, this is only the case if OPs build is scheduled to be built in the first quarter... which means not only did they move from 350 to 400, but they're basically one of the very earliest at the dealer.

If the OPs build estimation is say, 4 or 5 months out... in the first quarter, when those earlier reservation holders convert, at the start of the 2nd quarter Ford will look at everyone sitting in the order banks again, rank them, and OP will be moved back.

Now, it could be possible that OP keeps their month 5 build date... but that only works if people don't "keep their place in line" as Ford has said numerous times... for OP to stay with in their original estimate, it would mean everyone who converts later on wouldn't get to keep their place.

This is probably why Ford wants everyone to convert before the March deadline, so they can give accurate estimations to everyone... if people wait to convert until after Ford gives estimates, then Ford will have to give updates estimates every quarter with the new rankings... so that everyone can "keep their place in line"

This is all of course just my interpretation of what we've seen. I'm prepared to be proven wrong, and would welcome it if it means we can have a clear understanding of what to expect.
Ok, I think I get what you're saying. I was going on the assumption that Ford would build the 3 months of machines that were converted by that deadline, 19 March, as a "batch" so to speak. The next 3 months of machines, 19 June maybe, would get converted and then those would be built in timestamp order but within that second batch. Still obeying the timestamp order but within the batch as well.
Hope I explained that process ok...
Maybe I'm being optimistic to early reservists that don't dilly dally and I'm being pessimistic and "told you so" to those early people that drag their feet.