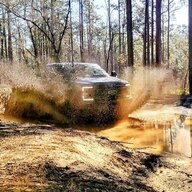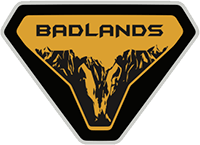 Well-Known Member
We took our Outer Banks for it's first off road trip over the past weekend.
Over all the Outer Banks did great! We went through a ton of sand, mud and water while trying out the different GOAT modes and Trail Turn Assist.
Needless to say my wife is hooked and wants to explore more trails as soon as possible. She also wants to outfit the Bronco with more parts, I am thrilled!
*Disclaimer, we are by no means experts but we do like to have fun which we definitely accomplished!