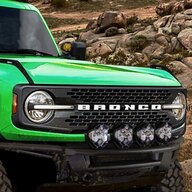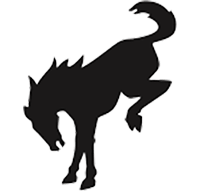 Well-Known Member
I suspect you're correct. But how do you know for sure what will and won't be interior color options?
Certain? No.
But it's the bottom of the 9th, and our cyber sleuths who have sniffed out every options price within $100 haven't found any red interior options.
You can put on your rally cap and cheer loud to the end of the game, but I'm buying a a Base model and hitting the exits to beat the traffic.