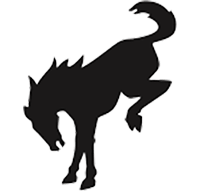 Well-Known Member
I would be surprised if it towed less than 6000lbs.

Everything in this segment is headed towards 7K-7500lbs tow.
Even the Gladiator has a decent tow rating and its essentially based on the ranger.

Ironically enough, the automatic optioned trucks tow a LOT more than the manual (4500 vs 7500), so it's probably more to do with brakes and suspension than engine power.