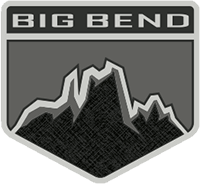 Well-Known Member
I've been pressing some AM companies for a MIC window kit! Hoping one jumps on the opportunity. I'm getting MIC and I like a slider of some sort!
Ex picture. Dig it's slider windows!
Now a window that you could either slide or pop open without removing would be
MUCH
more useful (to me).