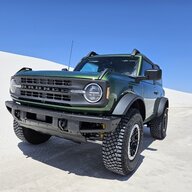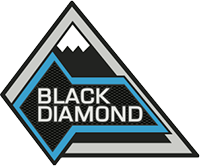 Well-Known Member
Like I said I got inside and back out, with my large size. Really no different than getting in and out of ANY other 2door, the only difference is it sits higher than most 2 doors Younger more nimble persons will get in and out fairly easily.

Much easier than my "69","74",and "77" my "66" was the 2 seat Pickup
Plenty of adults, including my 6foot+ kid, often climbed in and out of the back seat of my 2-door Dodge Dakota. And the 2-door Bronco has tons bigger doors than my Dakota had, so it should be fine.
Plus, it forces people to learn the importance of calling "shotgun!"
When you mention the 69, 74, and 77, you are talking Broncos, right?