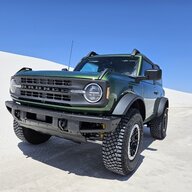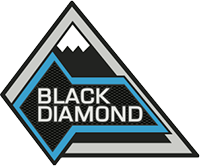 Well-Known Member
Has anyone else been noticing the "NO STEP" embossed on the back of the center consoles? I would have never thought about standing on my center console, but now Ford has put that thought into my head and now I desperately feel the need to let somebody else drive so I can stand on the center console with the top off and half my body above the roofline with the wind in my hair.

Don't do it, don't do it...
Dang it, I told you not to step there. Now look what you've done! ??