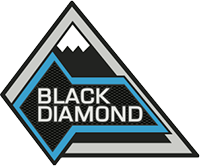 Well-Known Member
I was lucky enough to drive a 4 door soft top big bend 2.3 mid auto and a 2 door badlands non SAS lux 2.7. Both demos. Takeaways-
1) 2 door sound level is not much different than the soft top. The soft top down, windows up is quiet enough at 70 to use Bluetooth. The tires on the BL seemed to have more road noise.
2) Engines don't have much difference for non drag or Baja racers.
3) The 12" screen kicks ass
4) The badlands was more nimble. Not sure if wheelbase, suspension or combination drives that.
I prefer the higher stance of the badlands or Sasquatch vs the big bend. Driving them got me all fired up again. Allegedly 5-8 weeks more before delivery of my Bronco