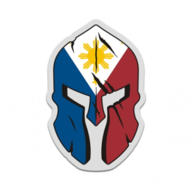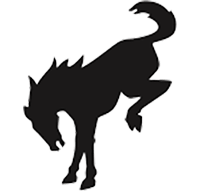 Well-Known Member
I like the contrast between the top and the body. This is gonna work for me.
I was thinking the same thing after seeing the top photo.
... now if i can get the Big Bend wheel tire combo for my Base model i d be fine
.
... wondering if that gauge cluster is stock for the base model; looks more elaborate than i would have thought for a low trim.